About us
Michel Frenay, Gener

y

cs Founder in July 2014, computer science graduates.
TRUNKS framework designer, Web, HTML5 and Mobile Android specialist.

| | |
| --- | --- |
| | My references first begin with our participation in International Trade Hackathon in Liège (Palais des congrès). The aim was create prototypes of mobile applications to enhance open source, innovate, facilitate the export and internationalization of companies. Our project was selected and allowed us to win the first price : a 2 monthes-trip in San Francisco and in Silicon Valley. |
Partners
Sebastien Paquay, Master's degree in Computer Sciences - Web, Android and iOS Swift experience.
Amory Fucito, Bachelor & Master of Science in Industrial Engineering in 'Haute École de la province de Liège' major in Electronics.
Mohammed Haik, serial entrepreneur in Real Estate, Internet and Tech, founder of INTISYS and HalalAdvisor LTD.
Vincent Repay, International Business Adviser at BELA SARL.
Christoph Willem, JCW Communication founder, graphic design & sales promotion.

From September to November 2014, I traveled to the United States to further develop these technologies.
Just back from this trip dotted with magnificent discoveries in every way, with rich experience and the satisfaction of having established strong contacts and have demonstrated our capabilities in terms of development.

After that, Vincent and I worked on the completion of this project on the design of a tool intended for companies who wish to export. The mobile application is designed to help in this task and make them aware of the various costs and expenses incurred in particular by the corresponding Incoterm : projet is named ExpPResS.

In parallel, we launched several projects on a larger scale.
In particular, I created Predict : a free space to make sports predictions and challenge friends.
The first edition was launched for the football World Cup in Brazil in 2014. Since then, Predict has declined to Predict the main European football championships.

References
2013
Winner of the first International Trade hackathon.

2 month EXPLORT trip to California.

2014
PREDICT application : free prediction and challenge game with friends, is selected as part of the annual Boost Up / TIC launched by AdN, Agence du Numérique.

Participation in Mobile World Congress 2015 and 4YFN in Barcelona.

2017
Our HalalAdvisor project was one of the 9 international projects selected by a competition organized by the ICIE, International Center of Islamic Economy.

Presentation and defense of the project at the Entrepreneur Forum 2018 in Dubai.

2018
Award of the Contract for training services in trades linked to international trade. (Forem - public contract MPF190189)
2018
Award of the Public Contract for professional training services relating to the animation and preparation of training modules in foreign trade techniques. (AWEx MP_2018_0025)
Our latest achievements ...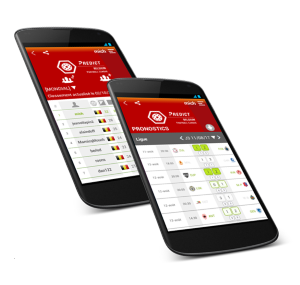 Make your predictions
Challenge your friends
View rankings
Create or join a group of friends



www.predict4sports.com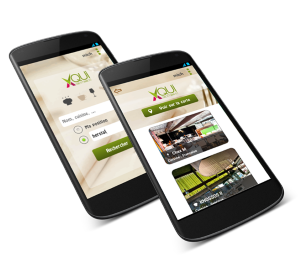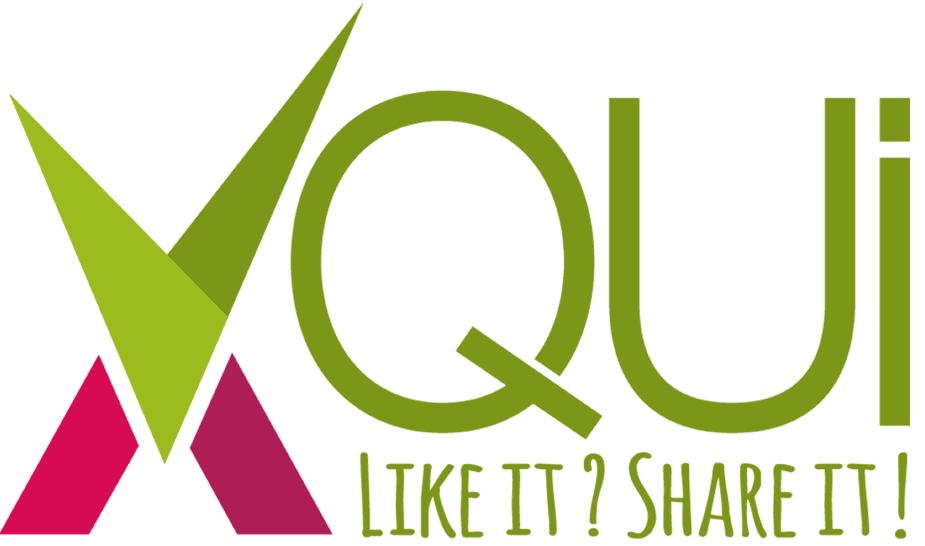 Looking for a restaurant, caf, cocktail bar, ...?



www.xqui.com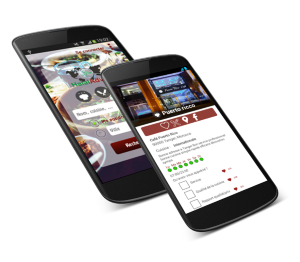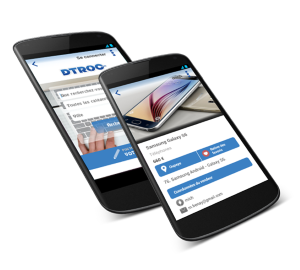 Looking for an item ?
You want sell an item ?
Publish for free your ad.


www.dtroc.com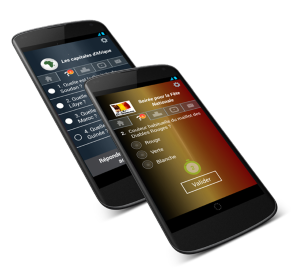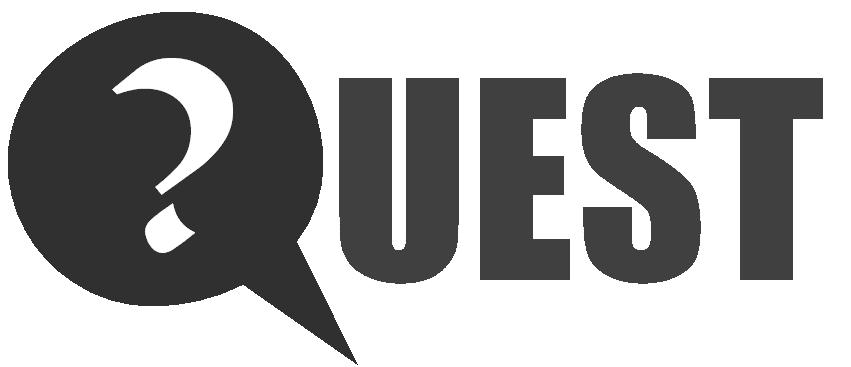 Interactive Mobile application
Questions, Survey, Interactive quiz
Educational tool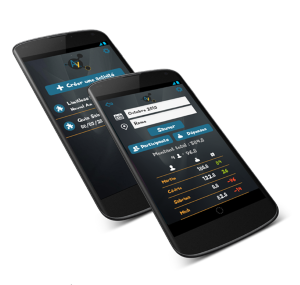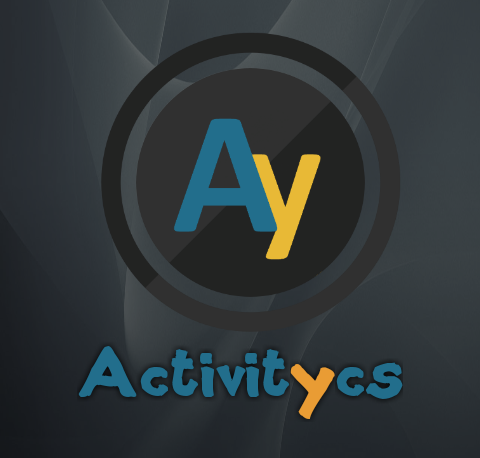 Manage expenses between friends!
Going on holiday with friends?
You organize an activity with friends?
This application allows you to manage the expenses incurred by each of you
and gives a statement of accounts in your group of friends.

You paid airfare, a friend paid the first restaurant,
another paid a visit to a museum.
Who owes what to whom?
Activitycs manages it for you!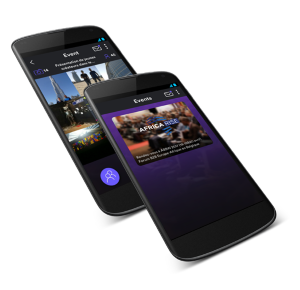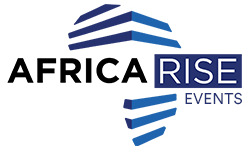 Increase your exchanges at Africa Rise events.
- optimize the interactions between participants
- news giving access to the "collective wall" of the event
- messaging system
- detailed profile of participants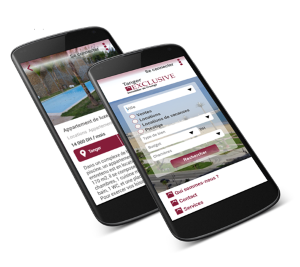 The solution for your real estate agency
- A friendly and intuitive Mobile application
- A quick and easy search
- The results are presented to you clearly and precisely
- A web application to manage your properties and publish an ad



www.tangerexclusive.com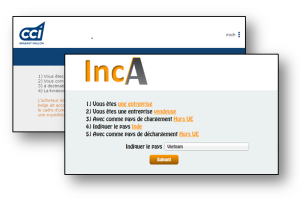 Decision Tree/Guide
A simple and intuitive tool to guide you
An application solution integrating into any context
An export guide
A logistic decision tree
Customs officer training
...

Check out this presentation.